Being involved in a personal injury accident and not seeking treatment could result in major health problems over time. Please call our Pinellas, Florida emergency chiropractic office to set up a consultation.
Nonsurgical spinal decompression is a type of motorized traction that helps relieve back pain & neck pain from disc herniations and nerve compression. Spinal decompression works by…
It is a new and advanced technology in the chiropractic profession that is based on technology developed by NASA for the Space Program.  Providing relief and eliminating these irritating or painful…
Pro Balance 360 is an Advanced Balance Therapy and Assessment Tool and provides a comprehensive analysis of balance. This revolutionary new technology allows us to evaluate your key balance…
Mechanical Sports Therapy
Play Harder. Recover Faster. Win More. Mechanical Sports Therapy with the ProSports360 has been designed to target and rehabilitate the soft tissues and mechanoreceptors most closely aligned with athletic…
Do you remember what it felt like to get a professional massage? Imagine an hour massage and what it feels like to lay on our hydro massage bed after spine specialist adjusts you.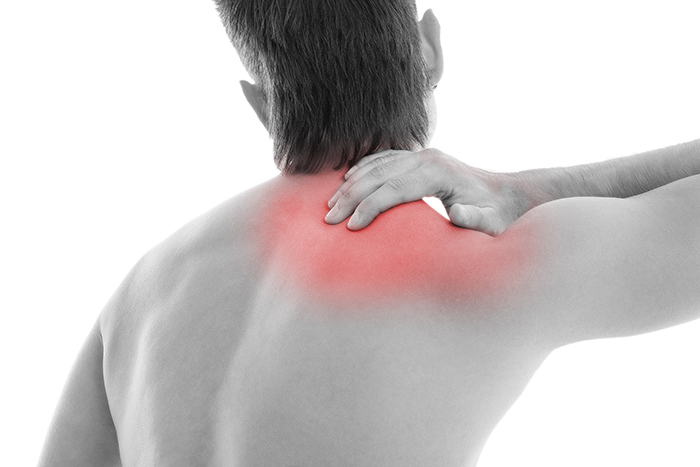 Are you looking to find an emergency chiropractic office in the community that will be able to deliver you from your aches and pains? Look no further, we are here.
Class 4 Laser therapy uses specific wavelengths of light to create therapeutic effects. The light that is transmitted via the laser helps stimulate certain processes within the body that…