Emergency chiropractic for when you need a chiropractor the most!
Are you looking to find an emergency chiropractic office in the community that will be able to deliver you from your aches and pains? Look no further because you have just discovered the area's top-rated emergency chiropractor. – We will get you the results that you have been dreaming about.
The results that we bring our patients speak for themselves. – Our satisfied patients speak volumes!
Many of the patients that we have worked with were just like you and are now feeling 100% again. We know how you feel. We not only understand the aches and pains that you are feeling, but we also understand the emotions tied up in those aches and pains too. Choose to let go of your body's pains by making an appointment with us. Let us take care of the rest. Read our success stories.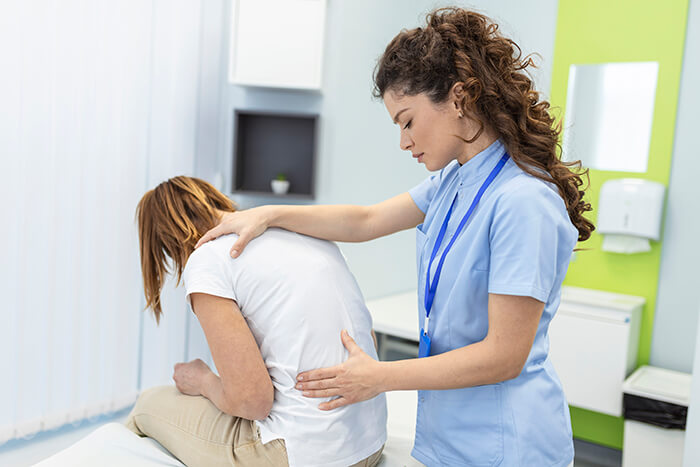 Emergency chiropractor offices in Clearwater FL.
We are the go-to emergency chiropractic office in Clearwater for rapid recovery. No matter what emergency chiropractic problems that you are experiencing we have the expertise and high success rates that you trust us to make you feel better again.

Leave your pain with us. – Focus on feeling better!
Tired of pain? Relieving your pain is our business. – So that you can think about healing and feeling better! For years Dr. Buhrman has been successfully treating the people in the local area with emergency chiropractic services. The results that he brings to his healed patients are truly remarkable. Come and see for yourself. – And focus on feeling better!

Call our emergency chiropractic offices right now to schedule.
With convenient hours and two locations you are sure to get the emergency chiropractic sessions that you need. We are dedicated to your good health and feeling good. The question now is; are you ready to let go of your pains and to start living a more fulfilling life?