We are proud to announce our exclusive massage therapy.
Do you remember what it felt like to get your last professional massage? Imagine an hour massage and what it feels like to lay on our hydro massage bed after a spine professional adjusts you. No other therapy or experience even comes close to the way that you will feel afterwards. Feel like a new person!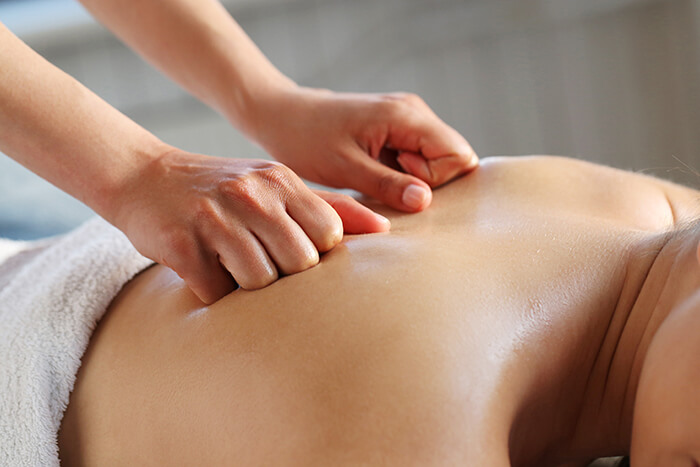 Why massage therapy? Because you deserve it!
Are you looking for massage therapy in the local area that you can come to for regular sessions? Do you need a natural way to relax? How about a back massage to get out the stress of the work week? Possibly a foot care massage to work out the tension will do the trick?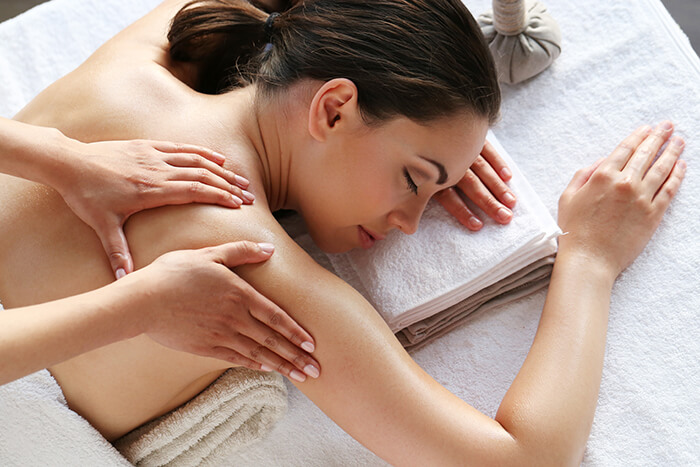 The benefits of massage therapy will change your life!
People hold stress in their body. – There is no better way to help you to relax than with our massage therapy. Too many benefits to list. Let all of the tension go!
Increase mobility.
Increase energy levels.
Relax fatigued muscles.
Soothe aches and pains.

Massage therapy not only relaxes you but puts your bones back into alignment.
The muscles around your bones can contribute to the alignment issues that you are having. Over the years, muscles pulling on your bones can lead to displacement which causes pain and discomfort. This is especially true of the spine; if you get an adjustment but your muscles are still pulling on your bones, your alignment will not last long and you can continue to experience pain or discomfort. Getting a massage along with chiropractic care is a great way to ease the stress on your bones and encourage a healthy posture and overall feeling of well being.
Stress reduction the natural way. Soothe the body and mind.
Not only does a massage relax the muscles and body, it also helps to relax the mind. This is especially important because this can lead to gaining even more benefits from your chiropractic visit. A relaxed body is much easier to manipulate so you can make the most out of the visit to your chiropractor. Massage is a great way to finish up your visit to the chiropractor by easing any tension that may remain after the alignment.
Introducing Hydro massage therapy for all of your individual needs.
Sports Massage
Swedish Massage
Trigger Point Therapy
Back Massage
Cranial Sacral Therapy
Deep Tissue Massage
Foot Massage
Geriatric Massage
Leg Massage
Neck Massage
Hydro Massage
Prenatal Massage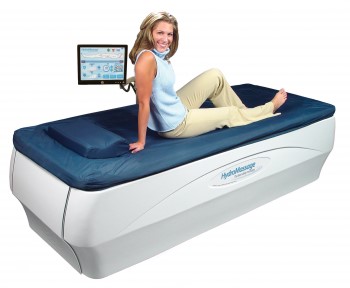 Live more comfortable. Live more with massage therapy!
Combining chiropractic adjustments with massage therapy is a great therapeutic combination and can lead to a significant increase in your relaxation and will decrease the discomfort in your body. Consider all of the benefits of chiropractic adjustment coupled with massage therapy to bring more comfort and relaxation into your daily life!