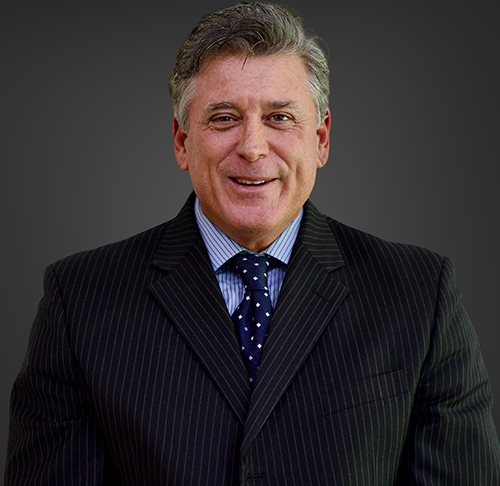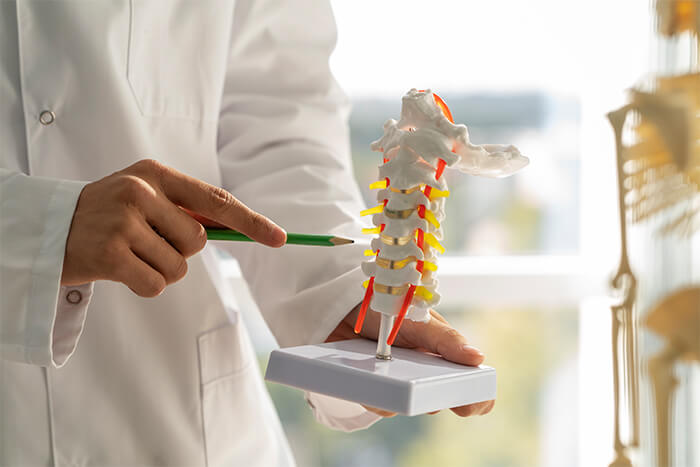 No matter what kind of wellness plan that Dr. Buhrman comes up with, you can rest easy knowing that it will be crafted carefully to prevent pain, rather than just waiting to deal with pain when it strikes.
Dr. Buhrman uses his years of experience and the latest in chiropractic technology to help you to come up with a specific plan for chiropractic wellness. This might involve soft massage therapy, stretching, chiropractic care and by you deciding now to change your diet and lifestyle.
You simply cannot get these kinds of extraordinary benefits from any other chiropractor.
For extraordinary benefits and pain relief now call to schedule an appointment. We have flexible hours and two locations making it easier than ever for you to make it to your appointments. 727-796-2273